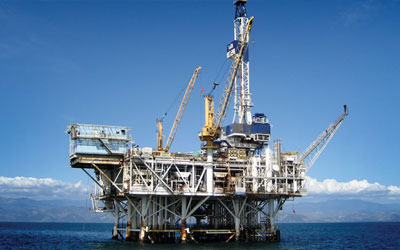 Exelis Energy - Oil & Gas
Exelis Energy Oil , is one of the subsidiary of Exelis Energy Limited. It was incorporated to take advantage of the huge opportunity available in the oil and gas sector in Nigeria. Exelis Energy oil will handle the downstream and upstream sector which includes refining of crude oil, operating about 1000 petrol stations all over Nigeria, Exploration of crude oil and exporting of crude oil . We currently supply crude oil and petroleum products to the Tema Oil Refinery (TOR) refinery in Ghana and Chadeco Group Limited. Our products are basically imported from across the world, with the Crude Oil coming mostly from NNPC, Nigeria. The products are sold in bulk to TOR for refining and onward distribution to the Oil Marketing Companies (OMCs). To also capture, a sizeable percentage of the petroleum products market share in the country, Exelis Energy Oil hopes to sell petroleum products directly in bulk to the OMCs, the mining companies and the servicing companies involved in the exploration and production activities though out the world.
Bulk Distribution and Export of Petroleum Products
As part of our business development strategy, Exelis Energy Oil intends to obtain a Bulk Distributors Company (BDC) as well as Petroleum Product Export licences to enable the company distribute and export petroleum products in large quantities into the country and to the Sahara countries, notably, Burkina Faso, Mali and Niger. A number of companies have been granted and issued with such BDCs licenses. Opportunities abound in this area of petroleum product marketing as the demand for such services is very high in Ghana and the neighbouring landlocked countries.