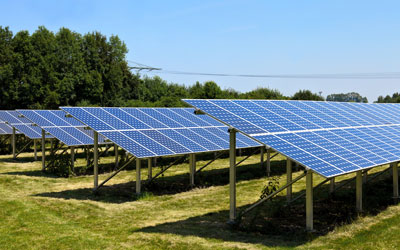 We can customize energy storage solutions to meet customers' unique demands, thanks to industry-leading expertise in development...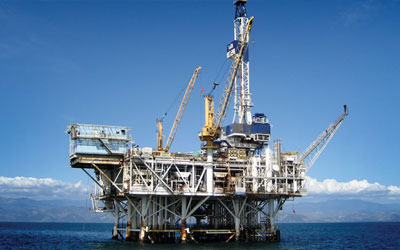 Handles downstream and upstream sectors, refining of crude oil, operating about 1000 petrol stations all over Nigeria.
Moving power where it's needed – our development and construction capabilities help provide a safer and more reliable electric grid.